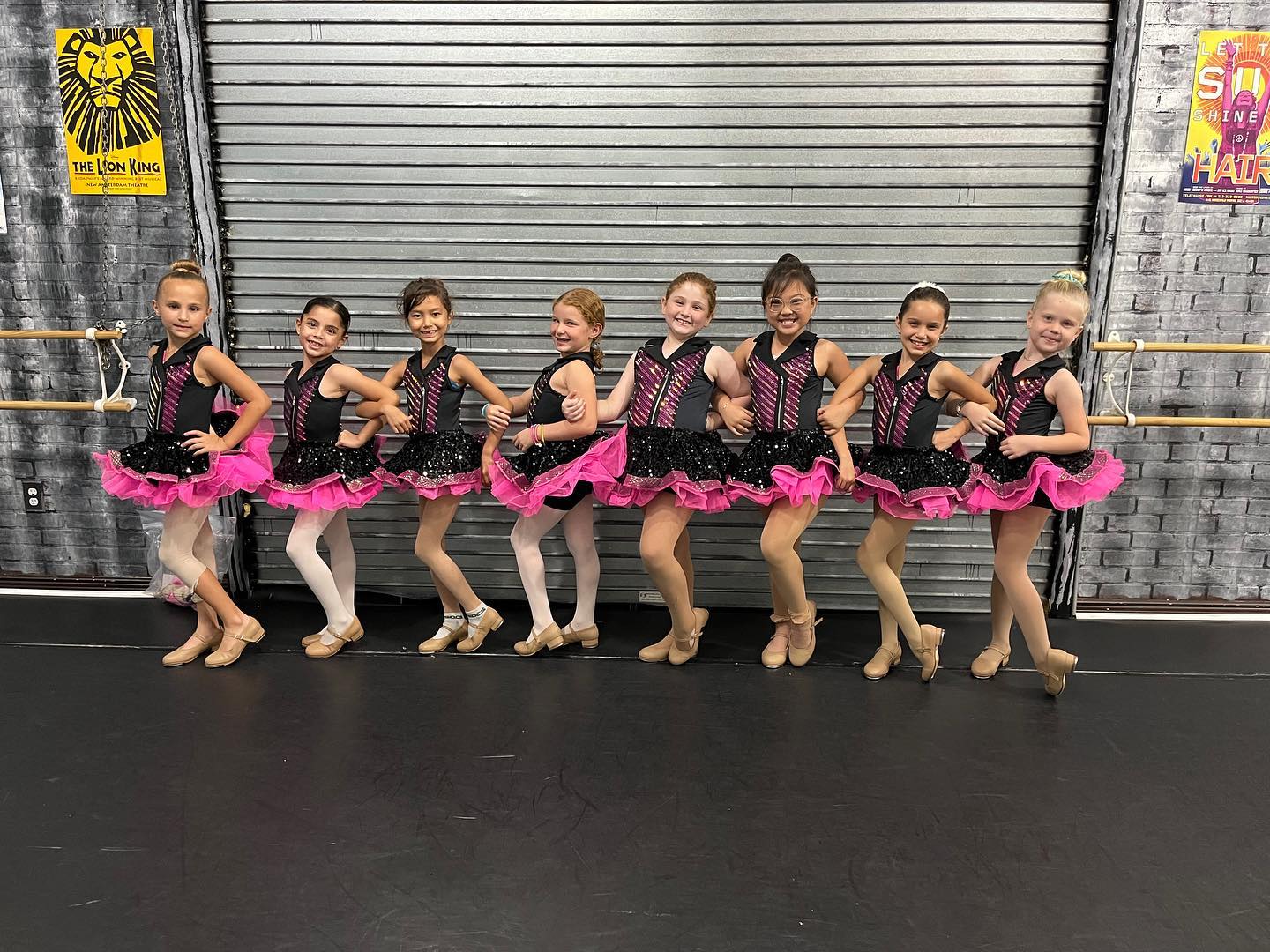 Welcome New Students and Parents!
Sign up NOW for dance classes!
Summer Pre-School Signup
Pre-school Dance Classes for 5 & Under.
Quick and easy signup for pre-school aged children. Please fill out and submit to guarantee placement!
Summer Dance Camp
Dance Camp For Ages 3-14
You can find summer dance camp signup sheets here. Act Now. Classes fill quickly!
Summer Classes
(Classes are by your current Level.)
View summer dance classes and signup Today. Classes fill quickly!
About Meg Segreto's
Learn about our engaging dance centre!
Our mission is not only to teach dance, but to nurture growing girls and boys in a healthy positive…